Where Does Your Drinking Water on Whidbey Island Come From?
WATER IS A PRECIOUS COMMODITY
As Whidbey's premier real estate brokerage, Windermere agents get asked about our Island's drinking water A LOT! Why? Water is a precious commodity, and one of the essentials of life. Knowing where your water comes from should be a primary concern of someone thinking about living on an island.
WATER ON WHIDBEY ISLAND
Many people who move to Whidbey have never experienced life with a well and even those who have rarely understand the implications that a well surrounded by saltwater might have. With the exception of the City of Oak Harbor and NAS Whidbey Island, who get all their drinking water piped in from the Skagit River (yes, it travels under the Deception Pass bridge), the rest of the island depends on tapping into our skinny Island's network of underground aquifers.
WHAT IS AN AQUIFER?
Think of an aquifer as a of pocket of freshwater, or more like a saturated sponge. Under the surface, sometimes DEEP under the surface, these pockets have enough permeability to absorb new water that seeps through the layers of dirt, rock, and gravel of the ground but can also store enough water to keep from running dry. Maybe a visual would help…
The problem with the graphic above for Whidbey Island is we are not on bedrock and we have very few large lakes. In fact, we are surrounded by saltwater which can become a real issue for saltwater intrusion when removing a large amount of freshwater from an aquifer too quickly.
WHAT IS SALTWATER INTRUSION?
Saltwater intrusion is a condition in which saltwater enters an aquifer and contaminates the water supply. The intrusion occurs when too much water is pulled from the aquifer, too fast. The reduction in pressure pulls in saltwater from the surrounding shoreline, ultimately contaminating the freshwater. Take-a-look at the graphic below for a better understanding.
Source: https://www.usgs.gov/media/images/process-saltwater-intrusion
HOW TO PREVENT SALTWATER INTRUSION
One way to prevent saltwater intrusion is to slowly and steadily remove freshwater from the aquifer and store it so when demand spikes, like during summer, the sucking from the aquifer doesn't become so intense that it pulls the saltwater in. Think of a straw poked into the pocket of freshwater. If you suck too hard it will pull saltwater in from the surrounding sea.
Another important activity is to regularly monitor wells across the island and collect enough data to see signals of wells that have a higher risk of saltwater intrusion than others.
HOW IS IT PREVENTED ON WHIDBEY?
Here in Island County, we are so incredibly lucky to have a full-time hydrogeologist, Doug Kelly. Doug has a very rare and critical position. He has helped develop a data-gathering system and monitoring program that helps to give Island County residents early warning signs if their well is at risk and provides them with steps to take to prevent that from happening.
WHERE DO I GO TO FIND OUT MORE?
There is a phenomenal database that anyone can access on Island Counties website called ICGeo and with the layer for wells turned on you can see where all the wells on Whidbey are located. Within a few clicks, you can also get a report that is hyperlinked with all sorts of additional information and a great color code to quickly gain a bunch of info on the health of the water.
If this gets too confusing and you want info on a specific well just call your trusty Windermere Real Estate Broker! If you do not have one of these gems already, call us today!
Oak Harbor 360.675.5953
Coupeville 360.678.5858
Freeland 360.331.6006
Langley 360.221.8898
If You Enjoyed Reading This Blog You Might Also Like: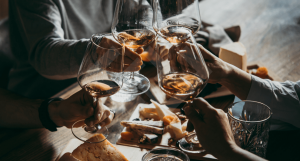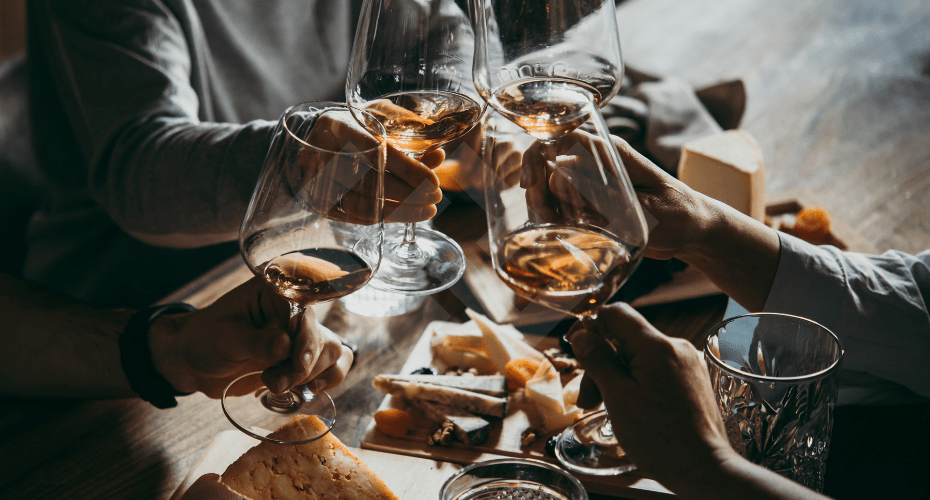 >